AMBIENCE SOUNDS FROM NATURE
Water Movements (Part 3 Between Rocks) sound clips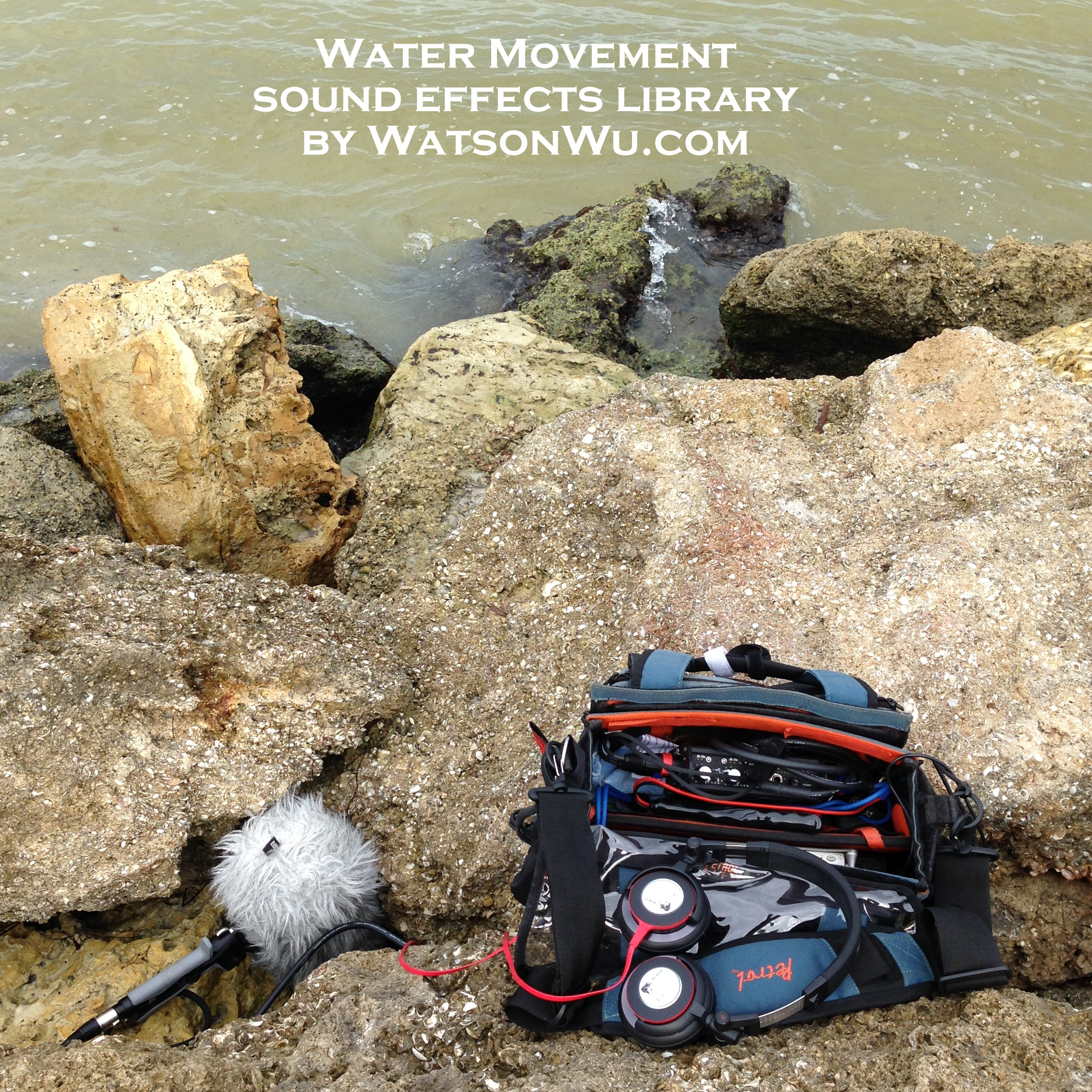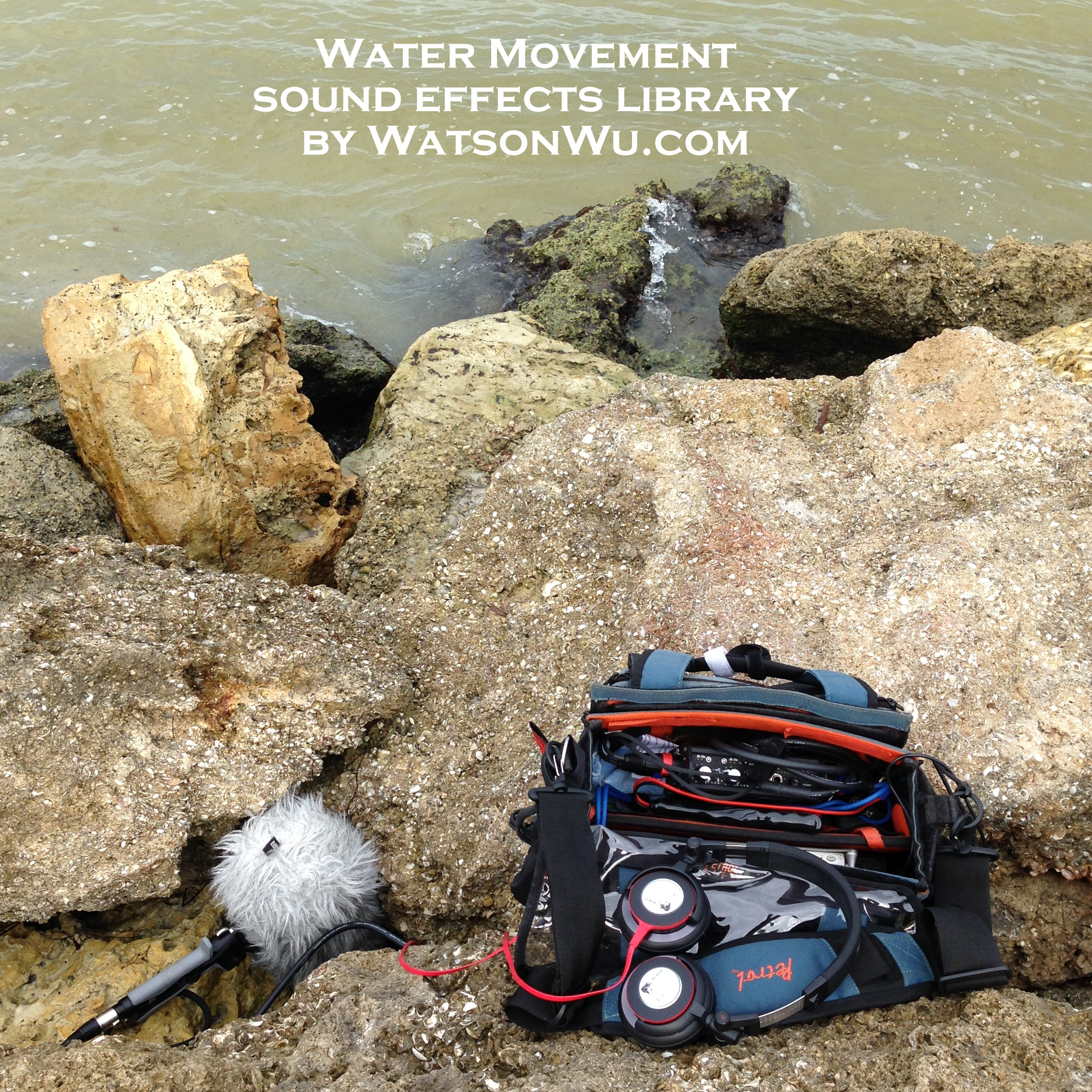 Water Movements (Part 3 Between Rocks) sound clips
The following are two sound clips of water movements between rocks (parts 3A & 3B, 3 minutes each). Both "ready to use" wave files are great for water scenes near cliffs, under bridges, inside a sinking ship, caves, etc. All sounds were recorded in MS stereo, 24 bit resolution, 96 kHz sample rate.
File Names:
ambience_WaterMovements_BetweenRocks_Stereo_3A.wav
ambience_WaterMovements_BetweenRocks_Stereo_3B.wav
The download is a 108mb compressed .rar file, 198mb Uncompressed).
For Mac users we recommend UnRarX. For Windows users we recommend
WinRar.
The following is a 30 second demo in stereo.