AMBIENCE SOUNDS FROM URBAN LIFE
Commercial Airplane (Boeing) Ambience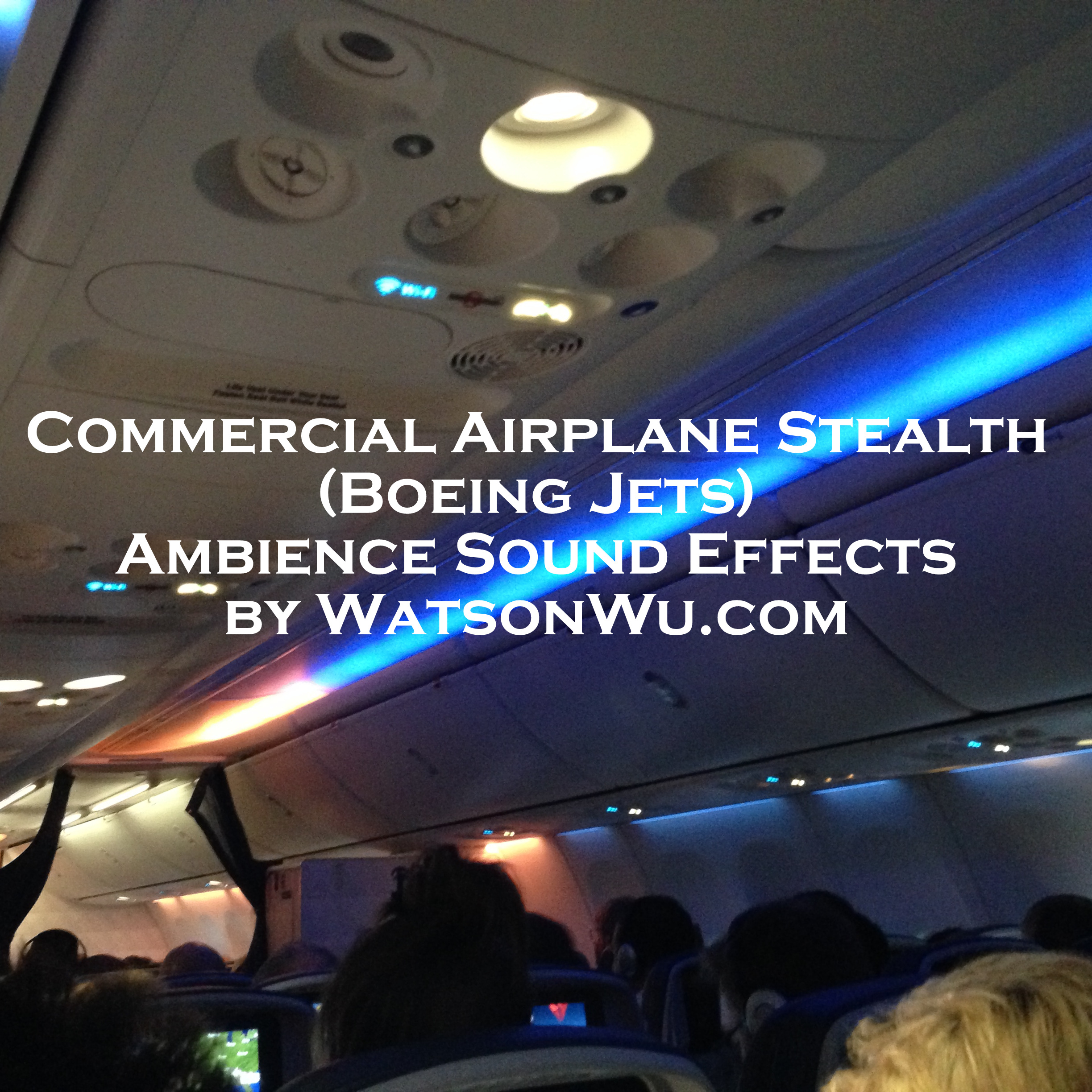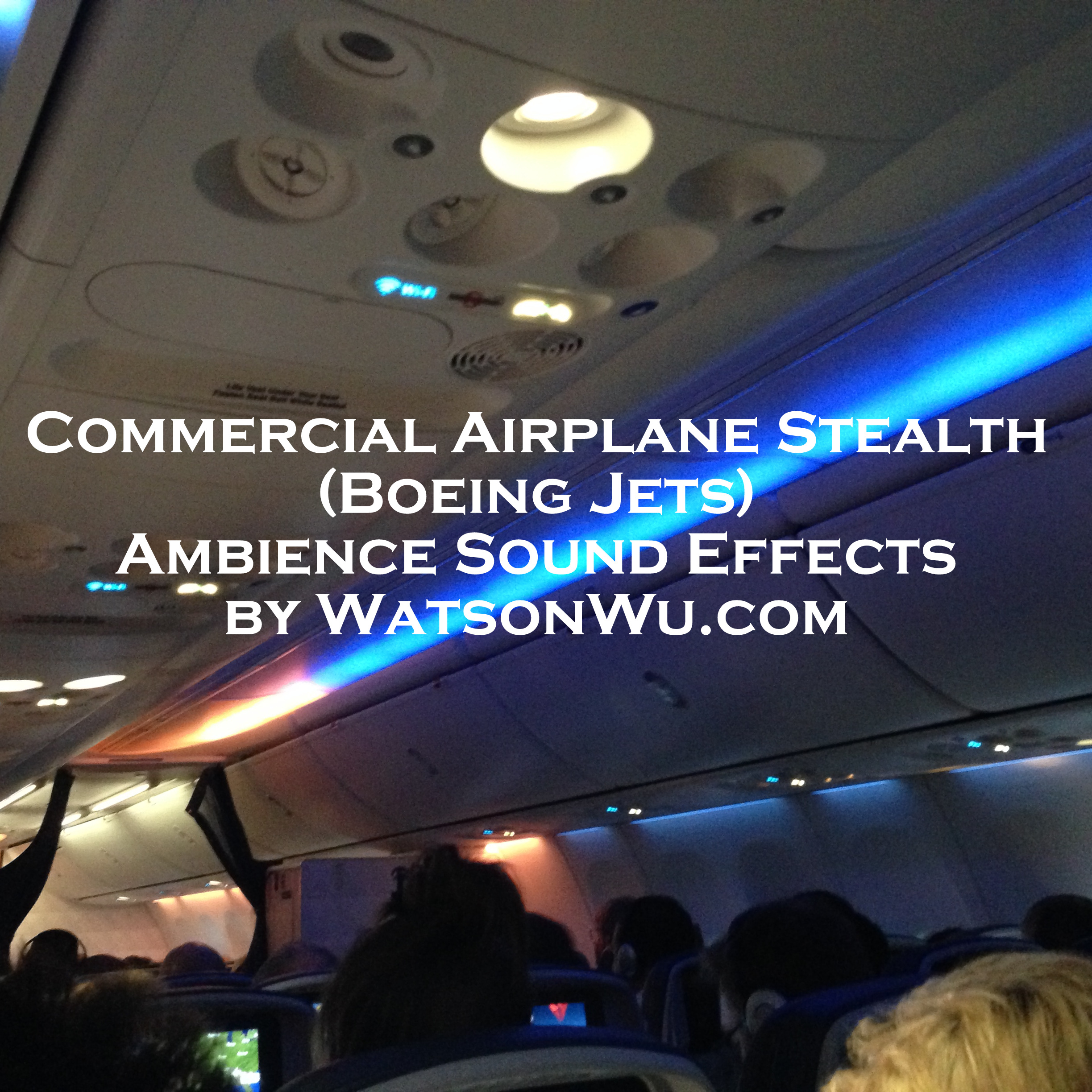 Commercial Airplane (Boeing) Ambience
***There is a 2 step process to download this sound effects library. First download after your purchase is a PDF file. In the PDF file is a link to download a 3.2 gigabyte compressed .rar file. For Mac users, we recommend using UnRARX. For Windows, we recommend WinRAR.
Each purchase is a single license (one license per workstation).
This is a stereo stealth recording of the ambience sounds from inside Boeing 88, 90, and 737 commercial airplanes. Total combined recording time exceeds 128 minutes long split into 4 files. Hidden microphones were used to capture stereo wave files in 24 Bit 96 kHz.
File Names
ambience_Boeing737_1A_TakeOff_Stereo.wav ambience_Boeing737_1B_Landing_Stereo.wav ambience_Boeing737_2A_TakeOff_Stereo.wav ambience_Boeing737_2B_Landing_Stereo.wav ambience_Boeing88_A_TakeOff_Stereo.wav ambience_Boeing88_B_Landing_Stereo.wav ambience_Boeing90_A_TakeOff_Stereo.wav ambience_Boeing90_B_Landing_Stereo.wav
The following is a stereo collage demo rendered from the library.