The following is the official trailer for a game I was hired to work on. Auto Royale is a particular crazy game mode from the main game titled H1Z1. Special thanks to Gary, Mark, and everyone at Daybreak Games. Download the game, Turn UP your volume and enjoy the onboard and passby vehicle sound effects!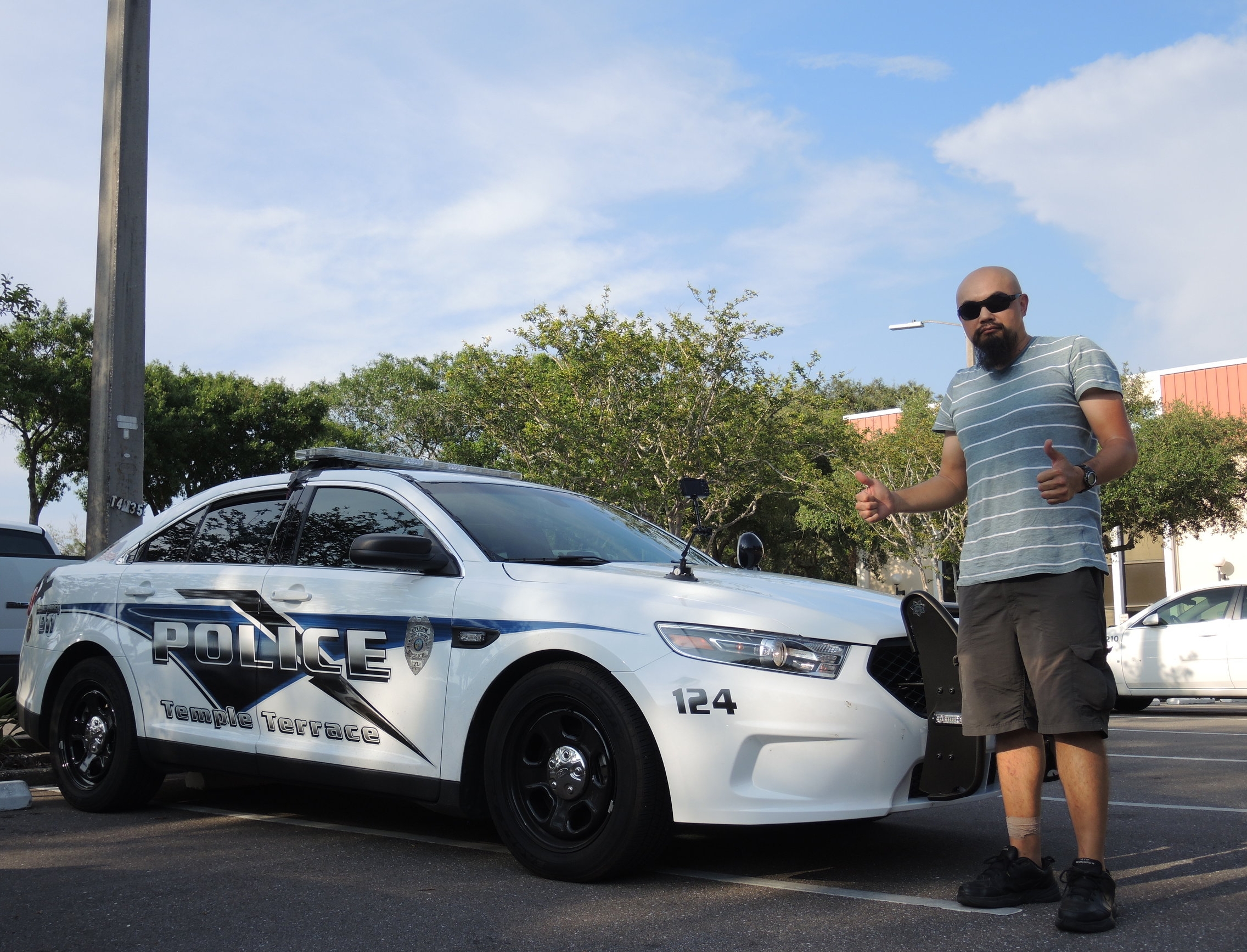 Special thanks to Officer/Driver Courtney, Officer Jacob, and to the entire Temple Terrace Police Department here in Florida!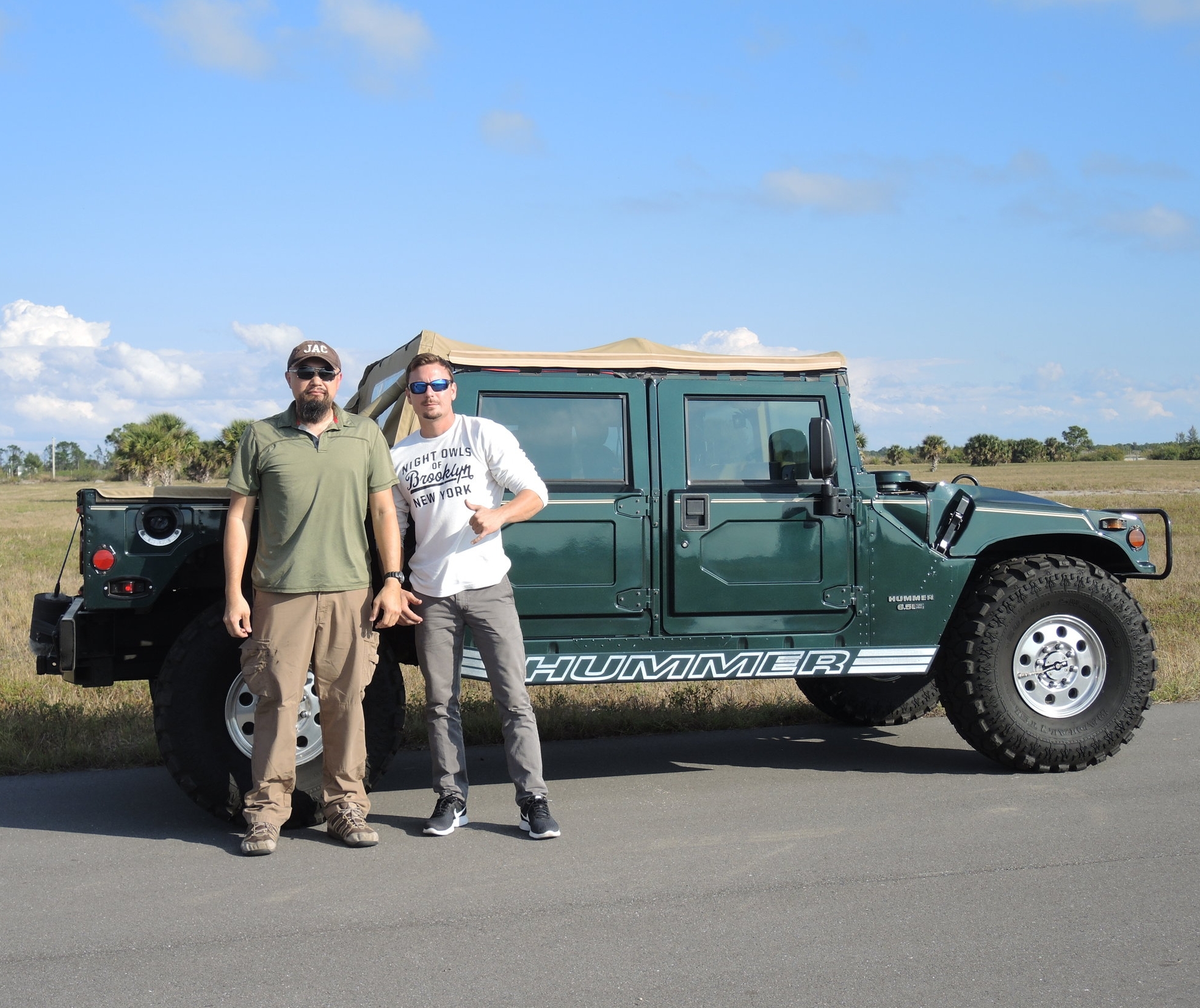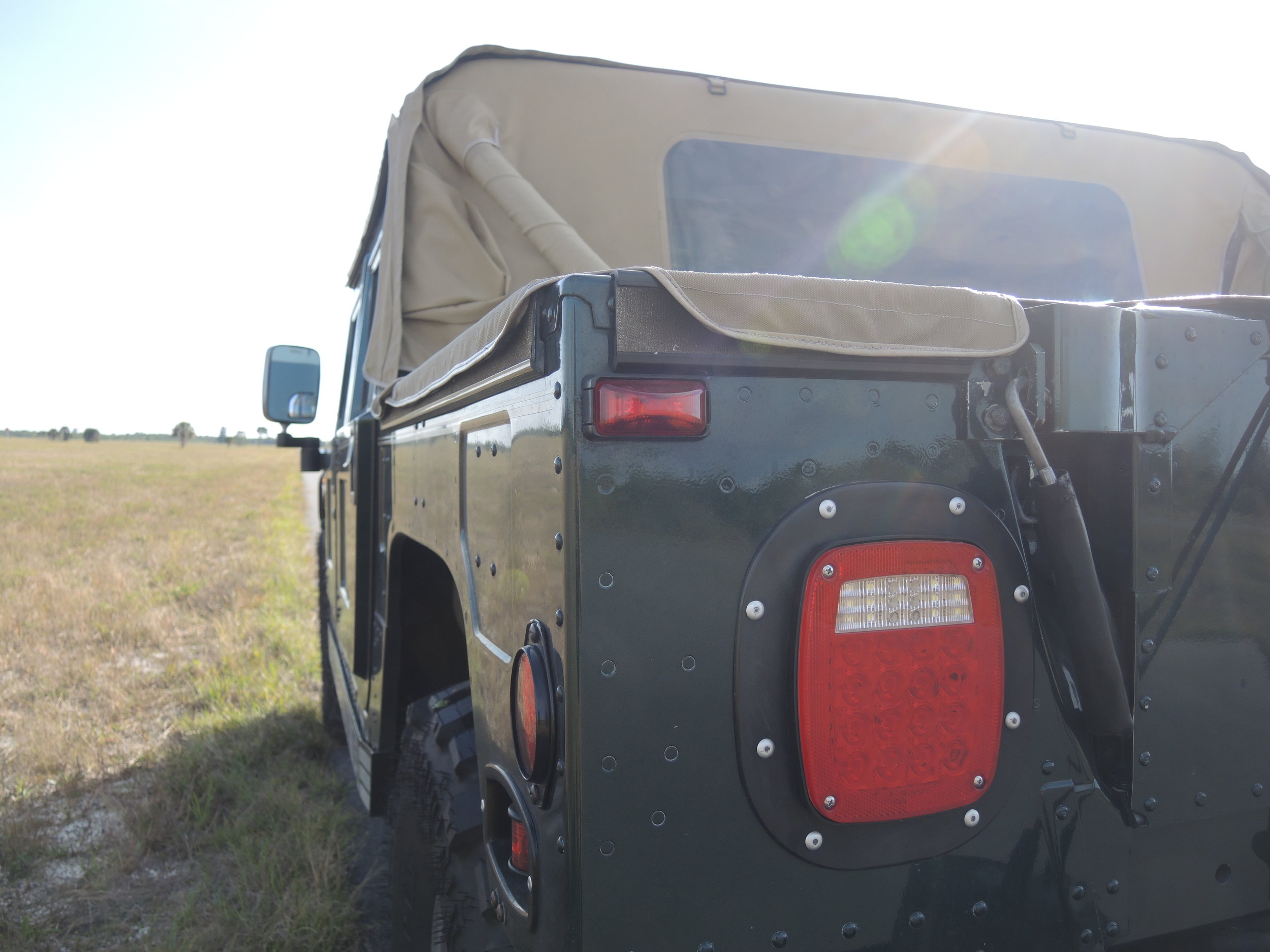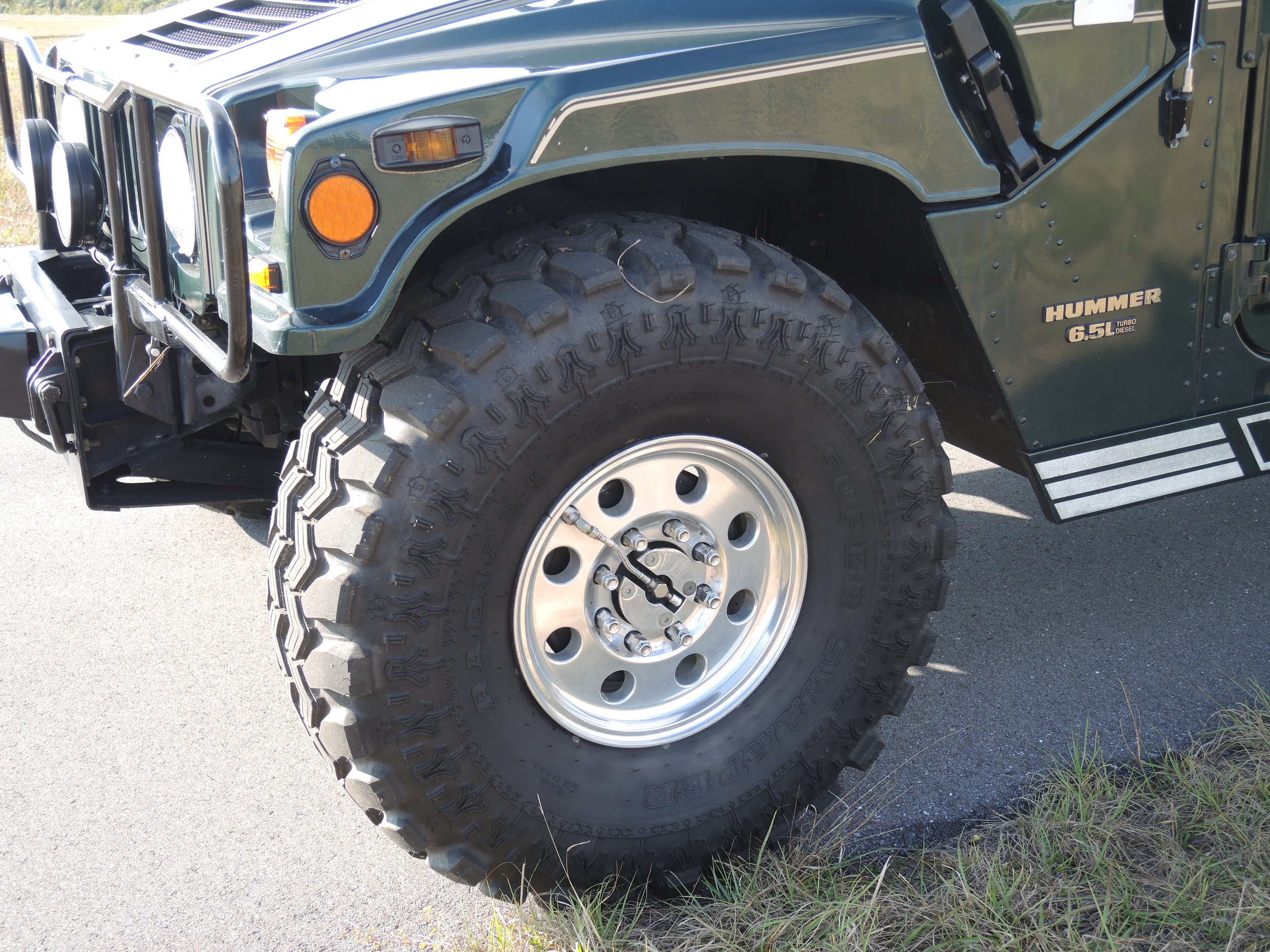 Richard did a Fantastic job driving his monster humvee!