Post Magazine interviewed me for their August 2017 issue (pages 16-17). It was about my recording work for Baby Driver film. Speaking of, Baby Driver is now on Bluray and DVD. Go buy a copy!!
Buy the August 2017 issue or click HERE to read the interview.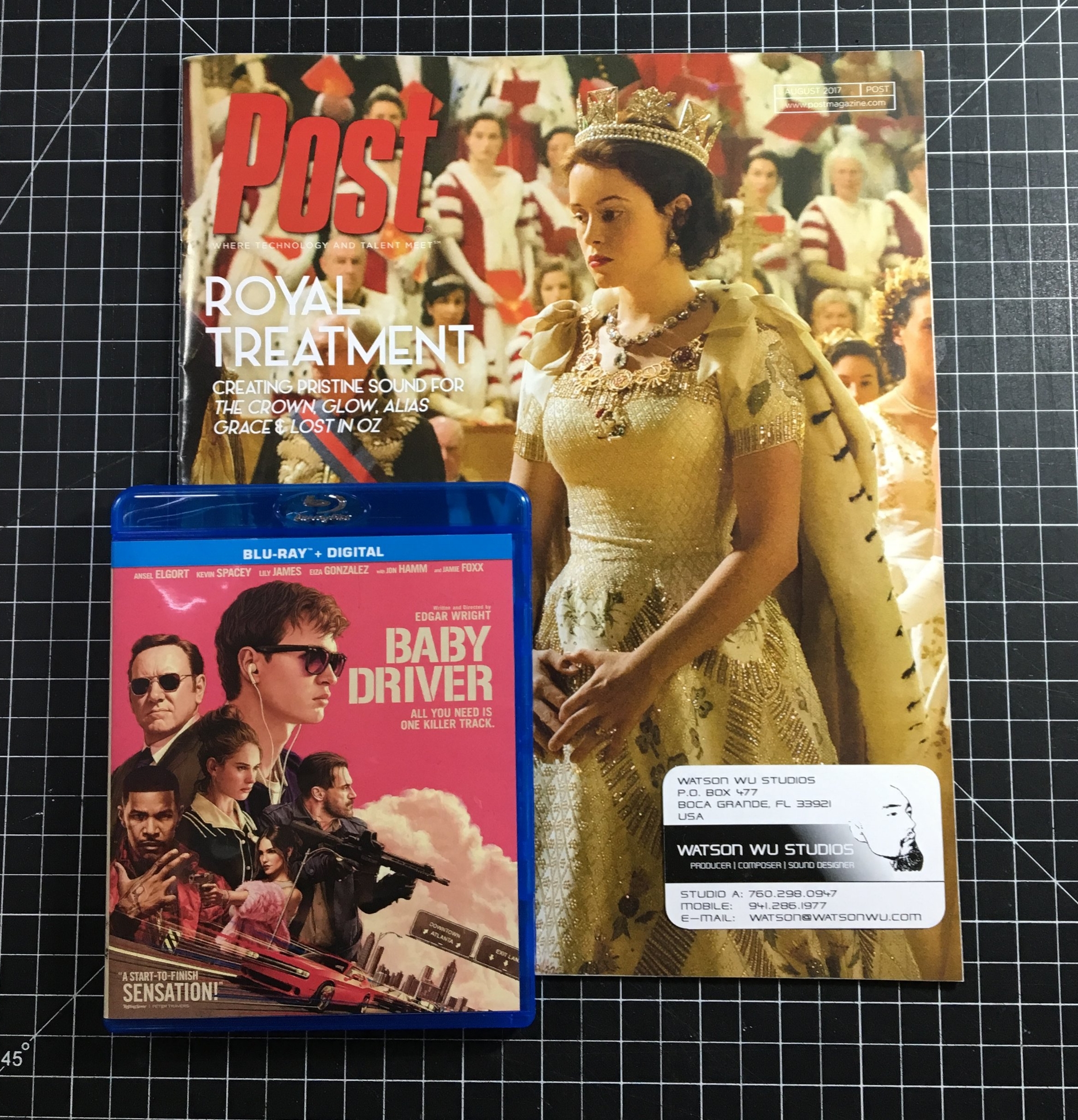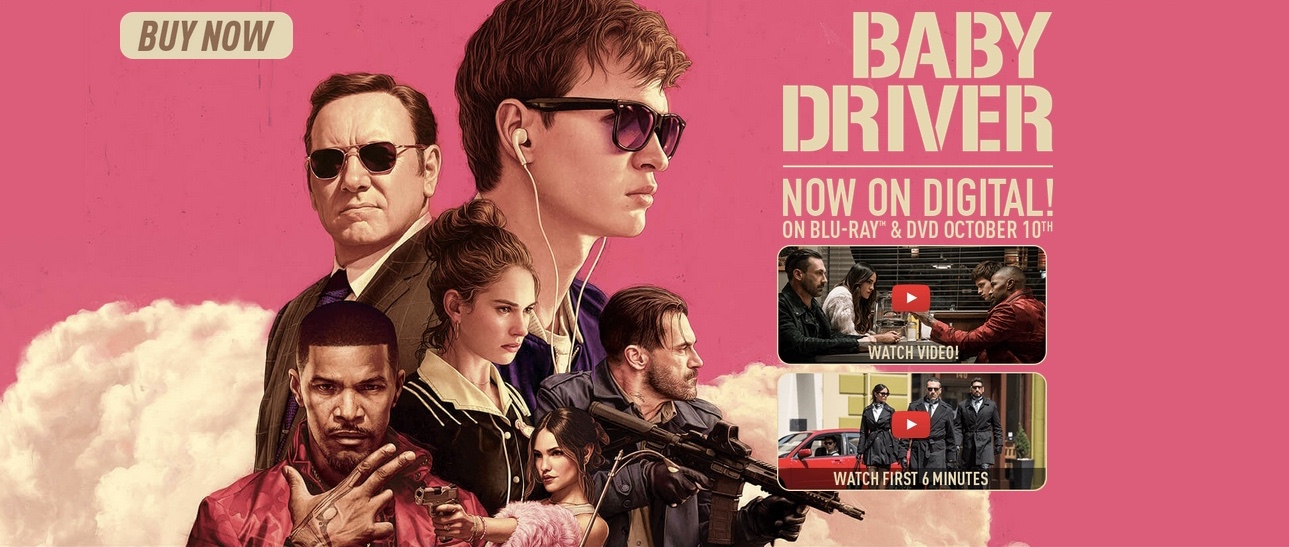 Click HERE for Baby Driver behind the scenes vehicle recording session.